I'm back!
Hello folks, today we're gonna talk about the cool things everybody should do if they come to visit Sweden or Martinique, well you already knew because it's in the tittle but anyway! Let's start :D
Top five of the activities you must do if you visit Sweden:
1. The Aurora sky station
Don't you wanna live some amazing experience? Well settle down on a chairlift wich will lead you in twenty minutes to the Aurora sky station, to observe the magic of the auroras borealis, it's lit bro!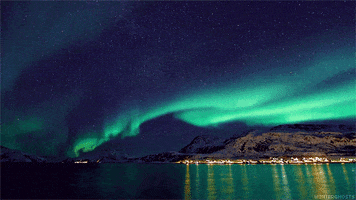 2. The way out west festival
Do you love music?(if you don't you're an alien, but it's okay this blog isn't reserved to human) Sweden is know for it's numerous music festivals, and one of the most popular is the Way out West festival. The second weekend of august, lose your mind into one of the hottest music festival of Sweden!
3. The vasa museum
Did you ever wish you could travel into time? With the Vasa museum you can! There you can observe the magnificent restaured warship and learn a lot about the life of the seamen at this time.
4. The Royal Castle of Stockholm
You like historical monument, old architecture, and princess story, you will love visiting the Royal Castle!
5. The Universeum
Let's leave the city for the absolutely amazing natural history museum of Göteborg!