Last day we were talking with my friend about the clichés. We all have clichés on people, so
we said ourselves " what if we made a top 5 of the most diffused clichés on West Indians, and on Swedish ", so here we go!
Top 5 of the clichés on
Swedes:
1. Swedish are the children of Snow White
A swedish coming for the firts time in Martinique x)
2. All swedish are blond head
3. Suede people worship Abba
4.Swedish all speak english
5. Swedish are fan of art
Top 5 of the clichés on West indians:
1. West indies people speak like Sebastian in The little Mermaid
2. Caribbean people are lazy
Speaking of wich! It's only 16h30 in the morning, I need a nap.
3.Caribbean man are cheaters
4. During
th
e carnival c
aribbean
people act like animals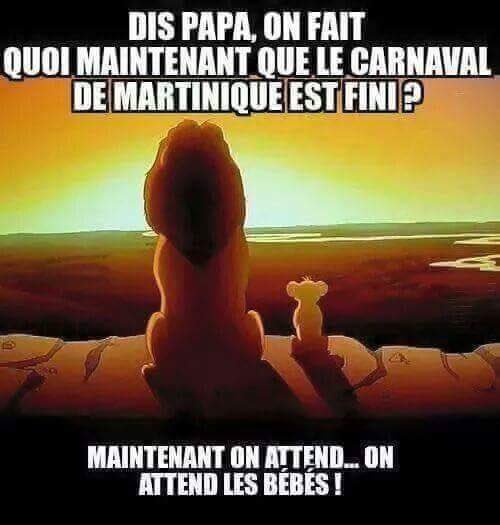 5. We only listen to Compagnie Créole and Francky Vincent
But there's still a lot I havn't said. And you? Tell us what clichés you have about these two people.